Catherine Zeta Jones is selling her NY home. The Bedford, New York, home where actress Catherine Zeta-Jones lived during her separation from actor Michael Douglas is on the market for
$8.1 million.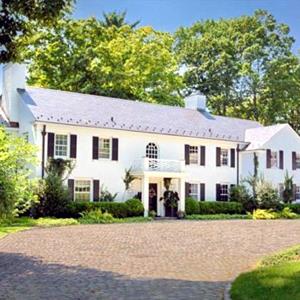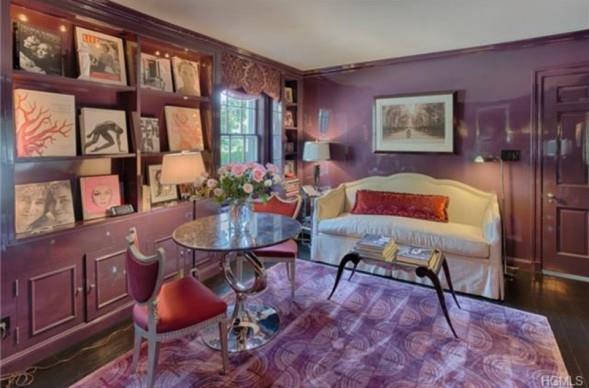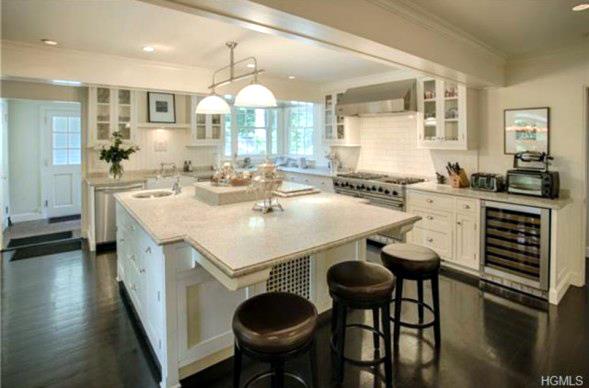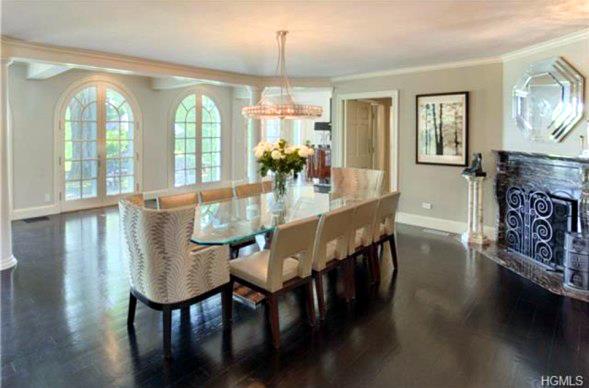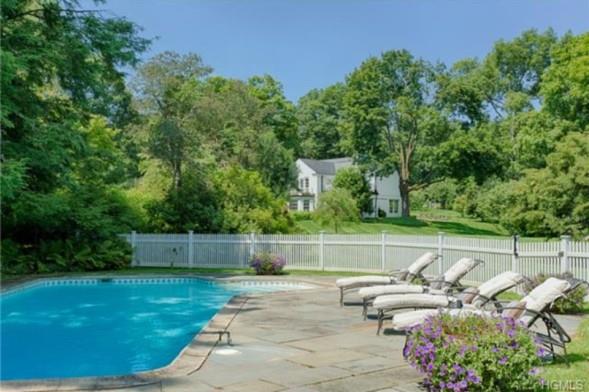 She lived in the house when she and Michael Douglas were separated. I didn't know that they were separated, but oh well.
Did you know that Michael Douglas' Mother was Bermudian? Michael owns a home on the island.
Until We Meet Again
Claudia