You probably don't know who Fred Mac Murray was, he was everyone's favorite Dad. He starred on the Show My Three Son's. The actor was known to millions for his work in more than 100 movies and many popular television shows, but what most admirers don't realize is that he created a life for himself far from Hollywood on a ranch outside of Healdsburg, California.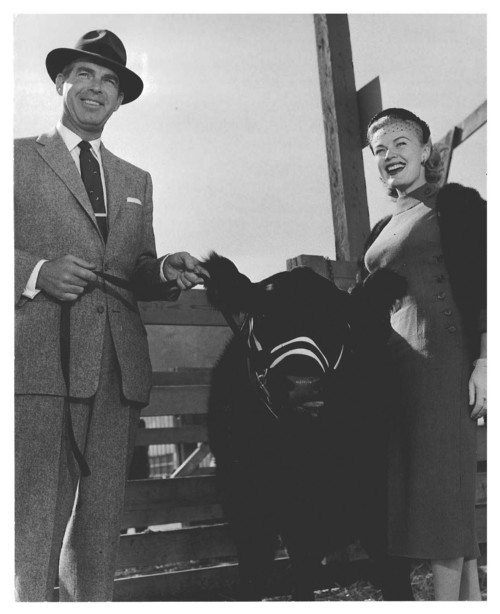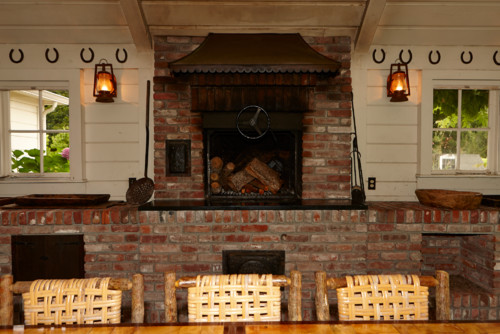 The Mac Murray's often entertained TV and Movie stars alike, Clark Gable, Red Skelton and Jimmy Stewart. I would imagine it was a wondrous homey place to reflect and unwind.
When Fred MacMurray died in 1991, his family knew his hope for the ranch. "He wanted it to stay in an agricultural family, and he wanted the fence line to remain intact," says Kate, seen here.

The wine-producing Gallo family was a logical choice. When they purchased the ranch in 1996, they began growing grapes there and producing MacMurray Ranch wines
For more information and photos of this wonderful estate and how it is being preserved just follow the link: http://www.houzz.com/ideabooks/30637876/list/houzz-tour-fred-macmurrays-enduring-farmhouse-retreat
This is pretty much the way I would have imagined Fred Mac Murray would live, surrounded by family, friends and nature. Down home sort of guy. I am showing my age but as time ticks on 1991 was longer ago than I thought.
And Remember we will with love and kindness
Until we meet again,