I can see my self on this porch.
Notice how the ottoman pulls the room together.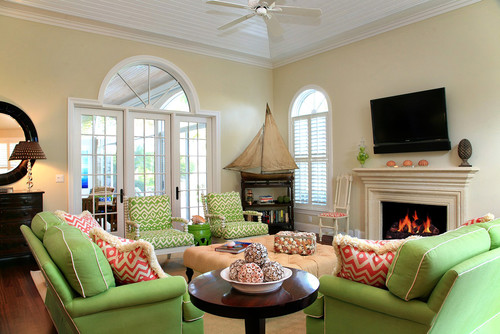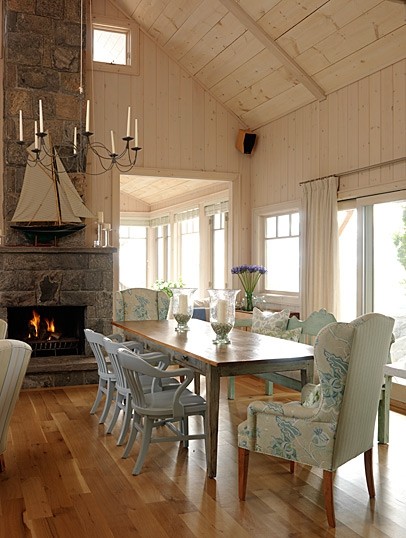 Tropical Living Room
by
Jupiter Interior Designers & Decorators
JMA INTERIOR DECORATION
Don't be afraid of color. When you are dealing with color and you are still decorating make a Decorator Book. A Decorator Book has samples of your drapes, carpet, cloth and take pictures of what you can take a sample. Carry it everywhere. You never know when you find something you like but not sure if it will go in your room. If you have your book in the car, you can make sure that it will fit in your room. Measure your doors and make sure that you know what is the clearance of your halls. That way you will know if the furniture will fit threw the door. Don't take for granted that the furniture movers have a secret way of fitting it threw the door.